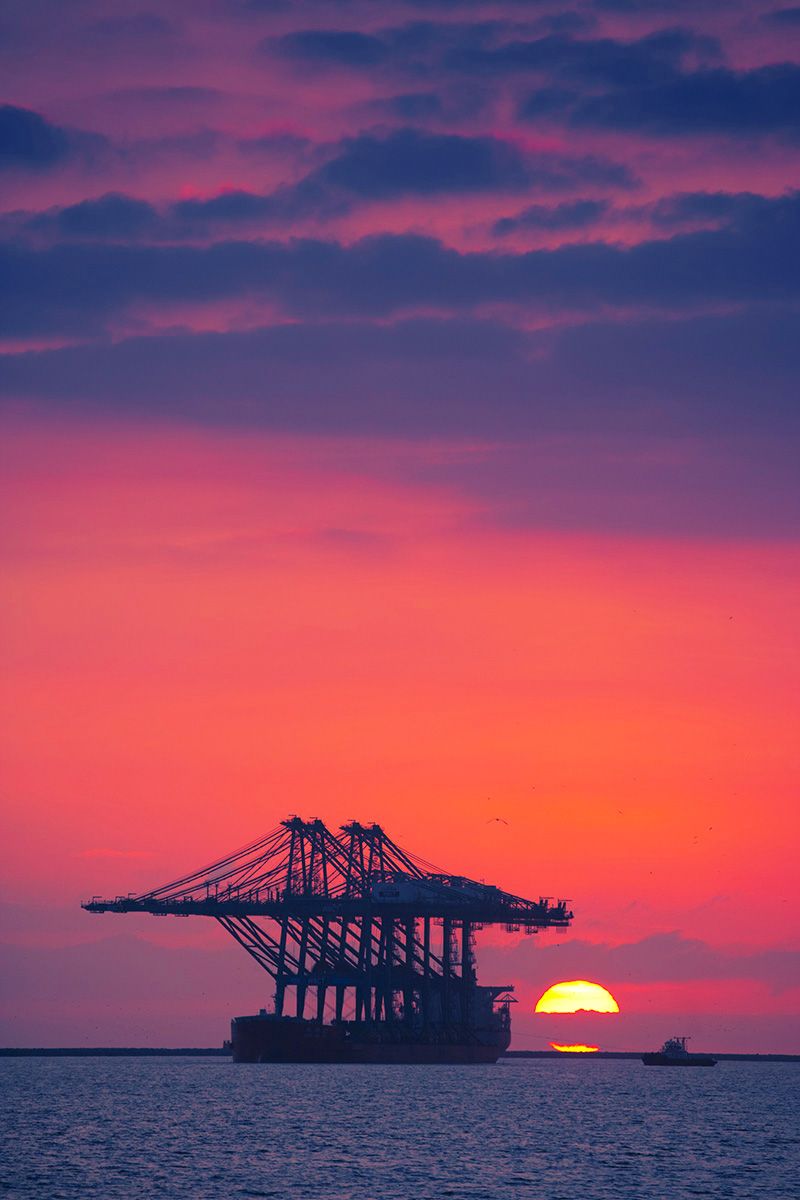 Contact
SURVIVE & PROSPER
That's been the goal in the ultra-competitive world of professional photography and I suppose life in general. Consider the path. Begin stringing for the local newspaper, proceed to shooting worldwide marketing campaigns for a Forbes Global 500 company with just a thousand or so jobs in-between.
For those of us lucky enough to survive the photo journey, that road has left so many unforgettable imprints. The process, the work, the dedication, the patience and the people who have entrusted us time and time again to bring back images that not only tell the story but leave you wanting more.
Every job has been a collective and collaborative effort from all the assignments that have come before. Shared experiences reimagined from what was first captured on a piece of film to now mostly pixels on a screen. That photographic transition, for all its differences, still illuminates our simple humanity, depicting our heartbreak and joy, our success and failure, our fears and faith.
There is still much to be said for the power of the well-crafted image. Its ability to draw you in, invoke a reaction, and in the best of frames, challenge our beliefs of what we thought we knew. By land, air and sea - there is always more work to be done.
CONTACT INFO:
TIM RUE
True Photo Inc.
62 65th Place
Long Beach, CA 90803
562.818.0690 (c)
562.439.1167 (w)
562.439.7800 (f)